English Language Development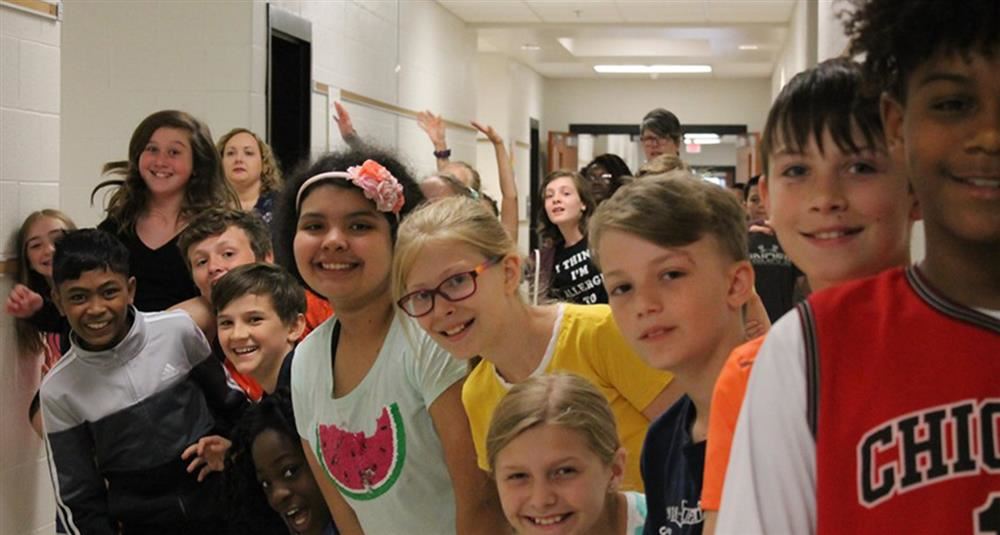 The mission of the English Language Development Program in the Hempfield School District is to support a high-quality education for English Learners (ELs), which includes the provision of culturally responsive and equitable educational programs, ensuring that all ELs receive and meet rigorous academic curriculum standards and achieve high levels of academic success.

As the Hempfield School District Community…

We guide students toward future professional success and global citizenship, valuing and respecting the student's unique cultural and linguistic background.

We ensure that all ELs have meaningful access to HSD curricular and extracurricular activities and programs.

We provide a curriculum based on growth in the areas of effective communication and collaboration skills, including reading, writing, listening and speaking in the English language.

We support our EL families both culturally and linguistically through the diligent care of our teachers and staff, acting as a bridge to community resources and cultural expectations of the district and of the communities of Lancaster.

We will continue to provide professional development to staff, including, but not limited to: assets-based approach to curriculum; trauma-informed school setting; best practices for ELs, supported by research and data; and culturally responsive instructional practice and teaching, recognizing implicit bias in our decisions and beliefs.

After-School Tutoring Program

Our After-School Tutoring (AST) program allows students to stay after school once a week for a two-hour session of supported focus on academic activities. Tutoring sessions are on Thursdays from 3:00 p.m. to 5:00 p.m. unless there is no school. Bus services are provided for students without access to personal transportation. For more information, please refer to this tutoring program summary and our After-School Tutoring Guidelines.