Social Studies Department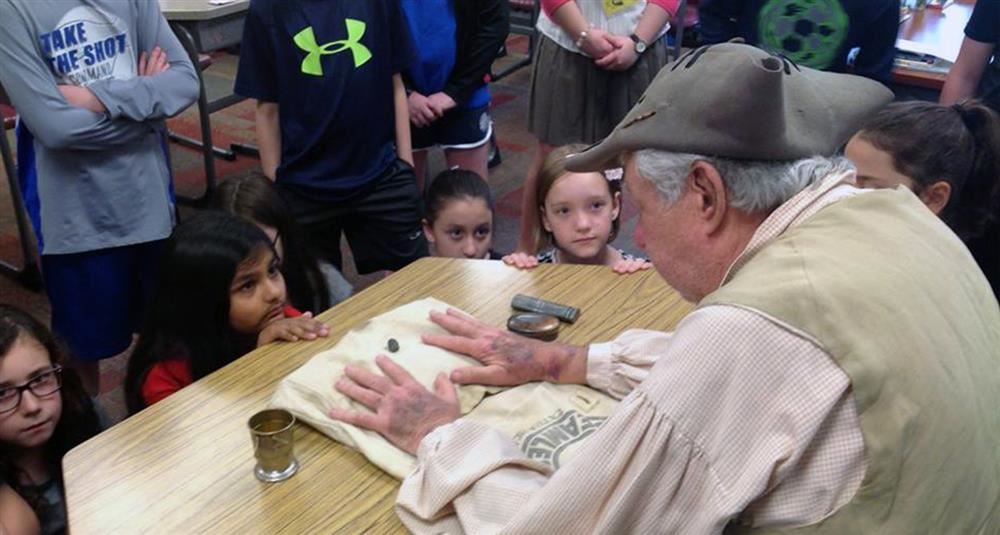 Students experience the past and learn about the present in social studies classes in the Hempfield School District. Courses focus on the importance of being a successful United States citizen in an ever-changing global society. Students learn social studies in all grades and progress from studying about themselves and families to understanding cultures abroad.

In middle school, students explore Ancient and American History. Students are also introduced to the physical and political geography of the various regions studied within the courses. Numerous multimedia materials, v

arious reading texts, and several writing opportunities are employed in examining course content.

The high school curriculum continues a study of American History in 9th grade focusing on historical, geographic, political, socio-cultural, and economic development of the United States from the 1870s to the present. The United States in a global context is an important theme of the course. Students will examine major issues, achievements, and challenges faced by our country and its leaders.

In 10th grade students receive an overview of World History, which focuses on the basic elements of culture including the geography, history, socio-cultural, economic, and political characteristics of the non-western world from 1450 to present. The course also focuses on current issues that reflect upon historical and cultural trends.

In 11th grade students enroll in Government and Economics, which involves a comprehensive study of the structures and functions of the United States' government. Students will develop the inquiry and analytical skills necessary to better understand our political and economic systems. Awareness and examination of current events and issues is an integral component of this course.

As seniors, students take Global America which is a thematic and chronological study of America's modern day influence and participation in world events. This course will emphasize modern American history since the Cold War and America's role in global political and economic issues. Themes will include international conflict and compromise, comparative government, globalization, economic interdependence, and technology. This course corresponds to the PA Standards for Civics & Government and Economics.

Students are required to take four credits of social studies in high school and have the opportunity to take various electives in the social sciences including, AP U.S. History, AP World History, AP U.S. Government, AP Comparative Government, AP Microeconomics, AP Psychology, Pennsylvania and Local History, Rights and Events in a Modern World, Principles of American Law, Psychology CP, 20th Century European History, and History of the U.S. I and II.