Health and Physical Education Department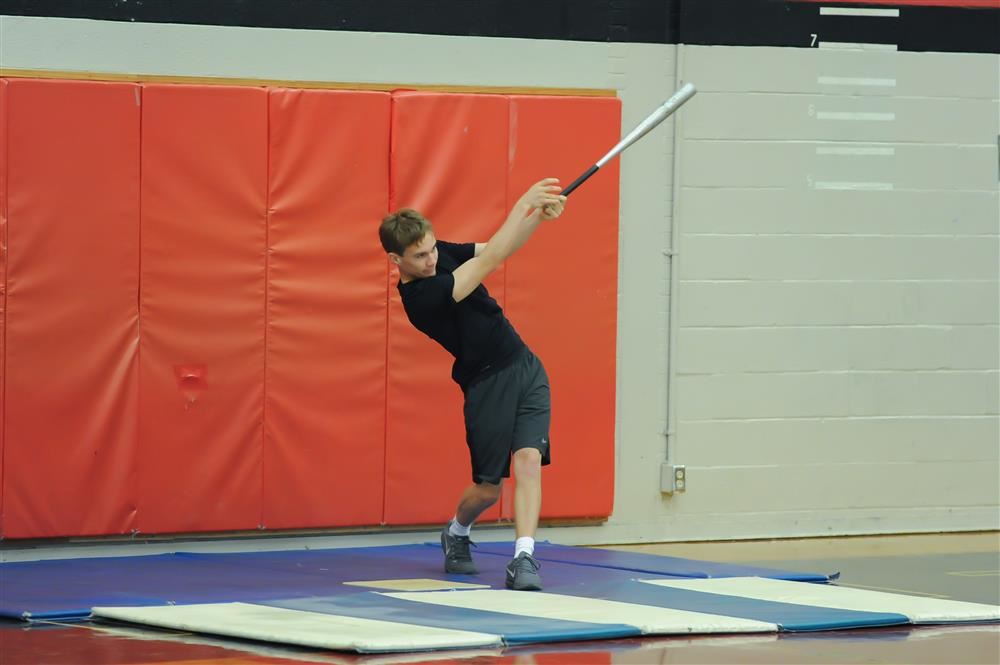 We encourage students to be active every day so that they can develop and maintain a healthy lifestyle.

Elementary Level

At the elementary level, we strive to challenge each student with a wide variety of activities. Activities are designed to provide maximum participation, movement potential, and an opportunity for success for each student involved. Students are expected to give their best effort during all skills, activities, and games. Following directions, especially in regards to safety and good sportsmanship, are integral parts of each class. Cooperation with others and competition against oneself is stressed throughout the year.

Middle School Level

Middle school health is intended to provide students with the necessary knowledge and skills to make appropriate decisions about their personal health and wellness. Students analyze how heredity, the environment, and personal choices can impact their health.

The physical education curriculum at the middle level provides students with the necessary skills and knowledge to successfully participate in various physical activities. It is understood that moderate to vigorous physical activity, at least three times a week, is necessary to maintain a healthy lifestyle. The goal of this class is to provide students with the tools to maintain or enhance their level of personal health and physical fitness. The units of instruction include a variety of team and individual sports as well as instruction in how to develop and maintain personal fitness.

High School Level

Physical education at the high school is aligned with the Pennsylvania state standards, and helps students develop the skills and concepts necessary to participate in an active and healthy lifestyle. A choice of electives enables the student to select courses in their area of interest, including Weight Training and Conditioning, Cardio Conditioning, and Sports Medicine.

An emphasis is placed upon personal wellness and fitness, with instruction in goal setting, workout design, and encouragement to identify healthful activities students can pursue beyond high school to cope with stress, maintain a healthy level of fitness, and enjoy leisure time.
Health & Physical Education Coordinator