World Languages Department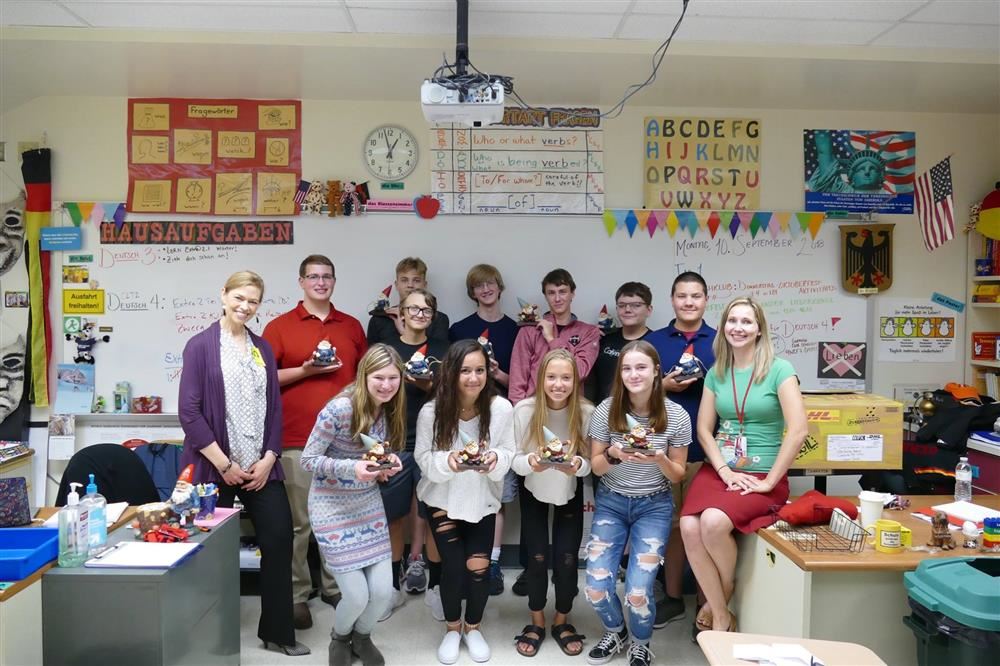 The World Languages Department at Hempfield School District is composed of Chinese, French, German, Latin, and Spanish. Students may begin their language study during eighth grade and are exposed to all five choices of languages at the high school level.

During the course of their study in world languages, students are prepared for the "real world" in which they will be required to communicate in these languages. Students understand the importance of acquiring a foreign language and how it will impact their futures.

Our teachers are passionate, dedicated, and exceptional in their abilities to "bring language to life" and provide rigorous and applicable experiences for students. We offer more than 30 courses within the department including numerous levels of each language taught. Several courses are also available via Open Campus PA, and students are able to benefit by collaborating with students from other school districts.