Family and Consumer Sciences Department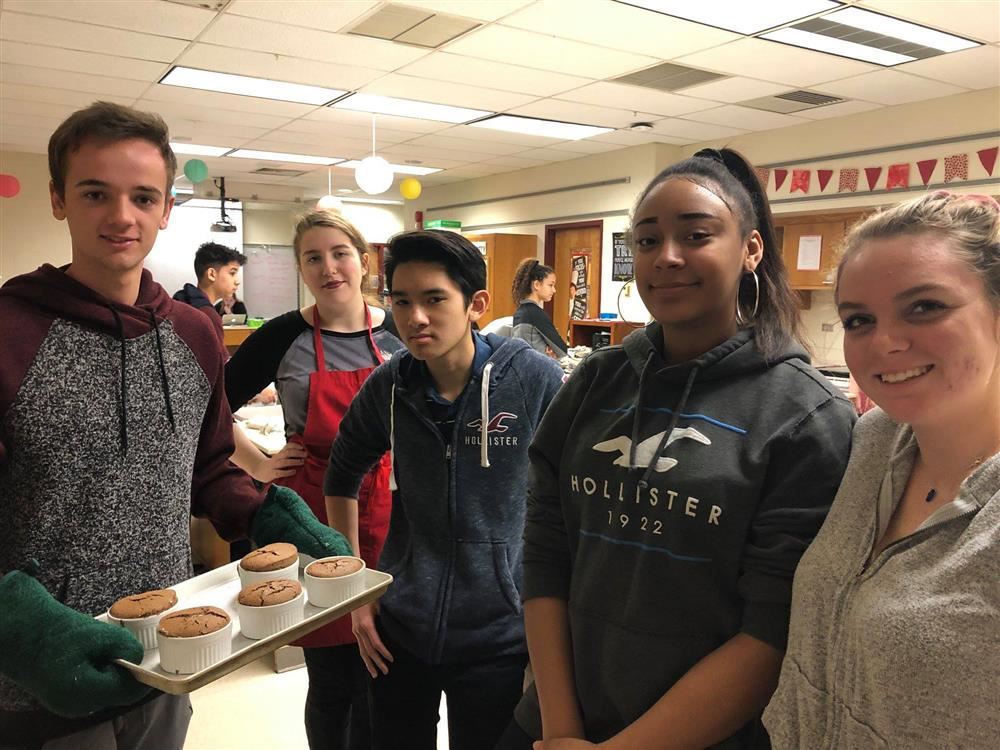 At Hempfield, students in grades 7 through 9 are required to take Family and Consumer Sciences. Students in Grades 7 and 8 are introduced to Family and Consumer Sciences through consumer education, goals and decision making, communication and interpersonal skills, sewing and textiles, food and nutrition. Students in Grade 9 are required to take Fundamentals of Family and Consumer Sciences, where they explore Career Education, Food Safety and Preservation, Finance and Resource Management, Balancing Family, Work and Community as well as Parenting and Infant Care.

Students at the high school level also have the opportunity to take a variety of elective course offerings in Family and Consumer Sciences, including:

Baking and Pastry Arts

Sports Nutrition

Contemporary Fashion

Culinary Arts

Housing and Interior Design

Preschool Program

In the preschool program, we strive to help each child attain a positive self concept. Socialization, sharing, and the value of friendship are also stressed.

Throughout the semester, high school students enrolled in the Preschool Lab curriculum, work with the preschool children in a student-teacher capacity. Each week has a designated theme in which the high school students are responsible for creating a lesson and planning activities, games, and songs to carry out the learning experience. Guests and other appropriate activities are often included to enhance learning experiences for children.

For more information, such as age requirements, tuition, and registration information, visit our Preschool Program.