English Language Arts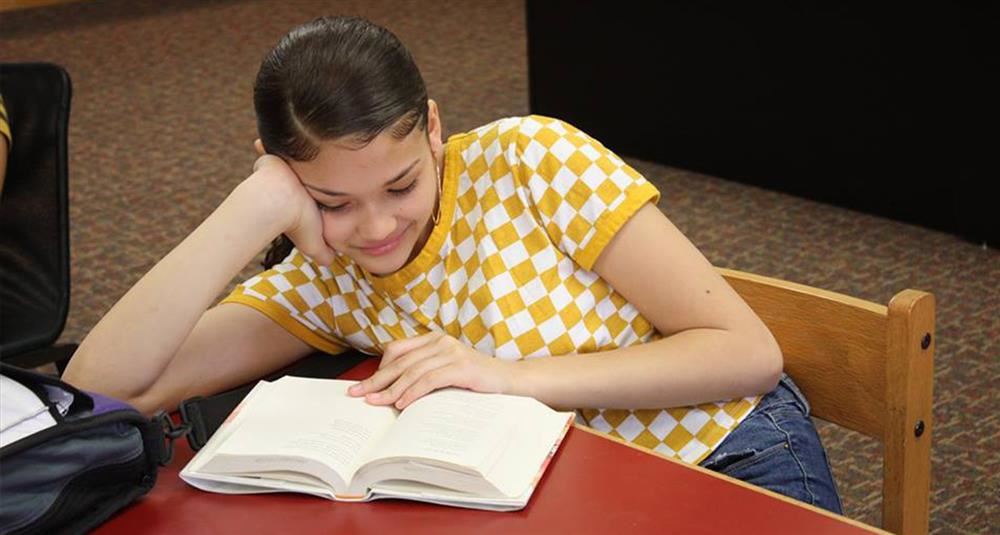 The English Language Arts Department helps students develop essential skills for success in and beyond the classroom. Recognizing the universal need for clear communication, classes focus on reading, writing, listening, and speaking. Our school district focuses on the literacy development of all students as they progress through their K-12 education. All Hempfield students should be able to read and write in different genres and for a variety of purposes and audiences. They should be active, strategic, and independent users of print, spoken language, and electronic text.

Each elementary school has one or more reading specialists who work closely with teachers and staff to analyze assessment data and plan appropriate evidence-based interventions for students who may experience difficulty in some aspect of literacy. Reading specialists also deliver specialized instruction to groups of students.

Middle school students explore literature on academic and personal levels, interpreting a wide variety of literary types, including poetry, drama, short stories, and novels. They also practice writing and speaking for different purposes and audiences, and engage in a general study of the English language.

High school students continue to develop these skills to meet the demands of higher education and the work place, all while exploring the themes and styles of world, American, and British literature. High school students may also choose from diverse electives focusing on film, creative writing, public speaking, theatre, and communication technology.
Kim Rineer

K-6 Elementary English Language Arts/Reading Coordinator

Lauren Lewis
7-12 English Language Arts Coordinator

---

Resources