Art Department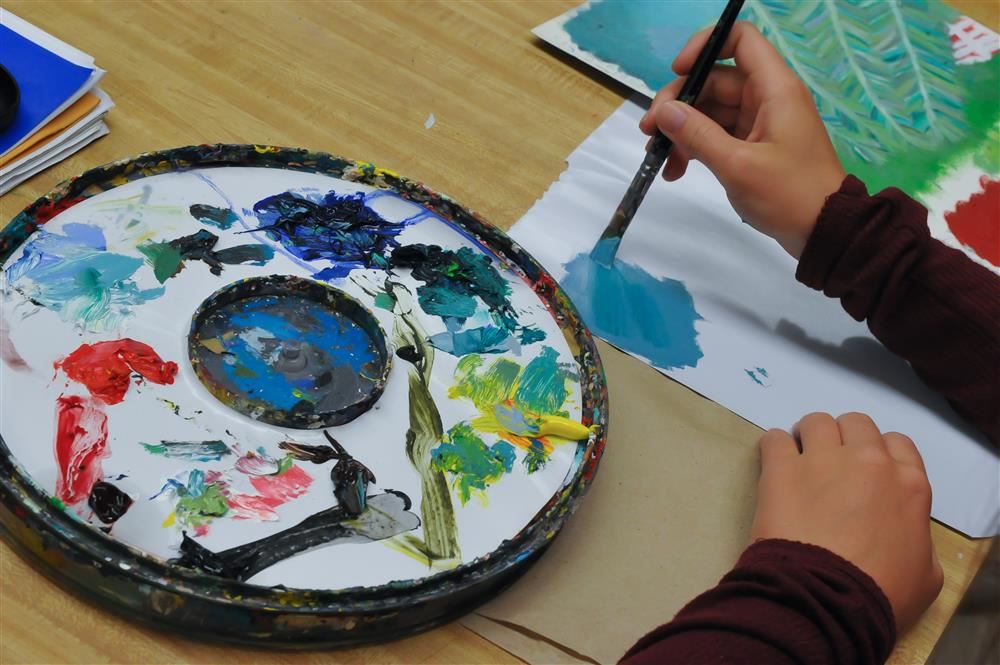 We live in a visual world where communications are enhanced through artistic understandings. Our goal in the Hempfield Art Department is to awaken and empower the artistic voice within each student. Through meaningful learning experiences we invent solutions, solve problems, construct meaning, question, investigate and connect to other disciplines. Students learn to truly look, see and interpret the world around them.

Efforts start in the elementary schools and develop through elective courses at the high school level. Students can delve into a wide variety of art mediums, including but not limited to fine metals, hot glass, clay, fibers, drawing, sculpting, painting, and printmaking.

Each school building in the district fosters the development of artistic minds through the display of student artwork in their spring art show. Students, parents and community members are invited to attend. Please refer to the district calendar to learn when your student's school will be hosting its arts night.